About Us
Learn More About Our Services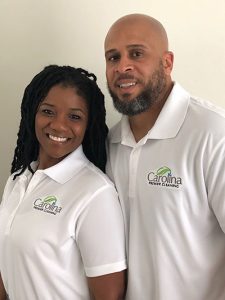 Carolina Premier Cleaning is a local, family-owned commercial cleaning business. We are not affiliated with national franchises who may have standard packages tied to their services. As a result, we are able to provide solutions that are tailored to meet your business needs. We are located in the Midlands and have a true belief that a community is only as strong as its people and its businesses, therefore we focus on strengthening our community by sowing back through support of local businesses, community involvement, and people development.
We have been in the customer service business for over 15 years so we understand the priority is satisfying you the customer. However, that cannot be achieved without first knowing you the customer, so we prioritize the development of business relationships, in comparison to just signing a contract. Our focus is to ensure that you, the customer, are 100% satisfied with not just the work provided to your business but the relationship between Carolina Premier and your business.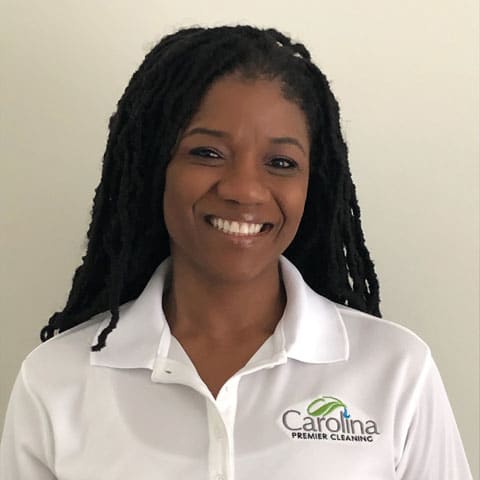 Roslyn
Owner
Roslyn has 8 years experience in customer service, 2 years meeting high daycare cleaning standards, and 10 years experience in industrial cleaning for a Fortune 500 company. She is an outgoing introvert (smile), dedicated wife, and mother to three creative, intelligent and talented boys. Above of all, she loves the Lord. Her hobbies include juicing, creating and cichlids.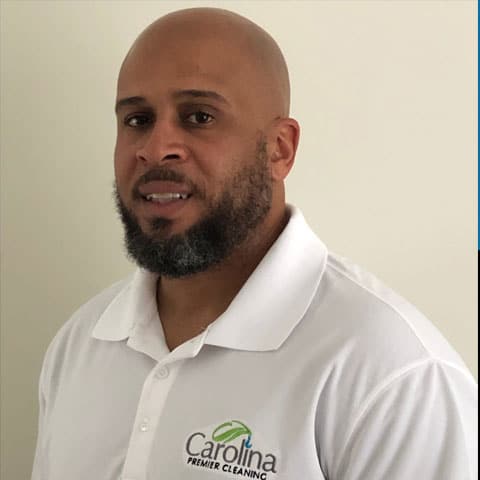 David
Owner
David is the "other half" of the owners of Carolina Premier Cleaning. He spent over 20 years with the same company in corporate America working in the service delivery sector. He obtained multiple accolades for meeting and exceeding company metrics as well as customer service delivery and support. He is involved in his local church as an Elder, choir member, and Youth Pastor. His hobbies include fishing, exercising, and watching the Buckeyes (yes, I know).